Brit Milah & Baby Namings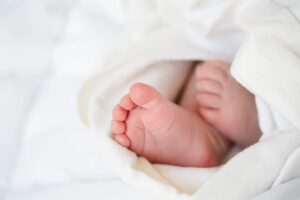 Mazel Tov on the newest addition to your family! Please contact Marion Stein (mstein@tign.org or 516-482-7800) with your birth announcement so we may notify the congregation in our next edition of our monthly bulletin, The Voice.
Do you need guidance on planning a Brit Milah or a Baby Naming? Please call the office so we may connect you with our Clergy who will be happy to be of assistance!
To read an overview of ceremonies to welcome baby boys and girls, click here.