Auf Ruf & Weddings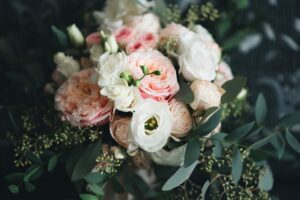 Mazel Tov on your upcoming wedding!
It is common for the bride and groom to be called to the Torah prior to their wedding day for a ceremony called an Auf Ruf. Please contact Marion Stein (mstein@tign.org or 516-482-7800) in the synagogue office to schedule this beautiful tradition. To learn more about the Auf Ruf, a pre-wedding aliyah, click here.
Are you in search of someone to officiate at your wedding? Contact our Clergy for more information and to find out their availability. Please feel free to also call the office for more information (516- 482-7800).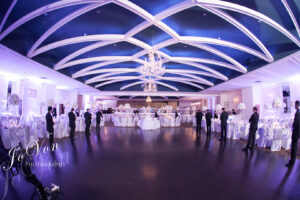 Would you like to schedule your wedding to take place in Temple Israel's beautiful Sanctuary and Grand Ballroom? Contact our exquisite Lederman Caterers who will handle all of your nuptial needs.